Wines from Limburg in The Netherlands? Yes indeed. Climate, conditions and the paasion by a large group of winemakers are the ingredients for an increased volume of wine production, number of vineyards and more importantly an increased qulality level that creates a true appreciation for the wines from Limburg.
Although this site is predminnatly in Dutch, you can find alot of information about these wines from Limburg and vineyards. So if you visit the Limburg region for holidays, do not forget to visit some of the vineyards. Many winemakers sell their wines at the farm or even have tasting opportunities or tours in their vineyrads of wine-making facilities.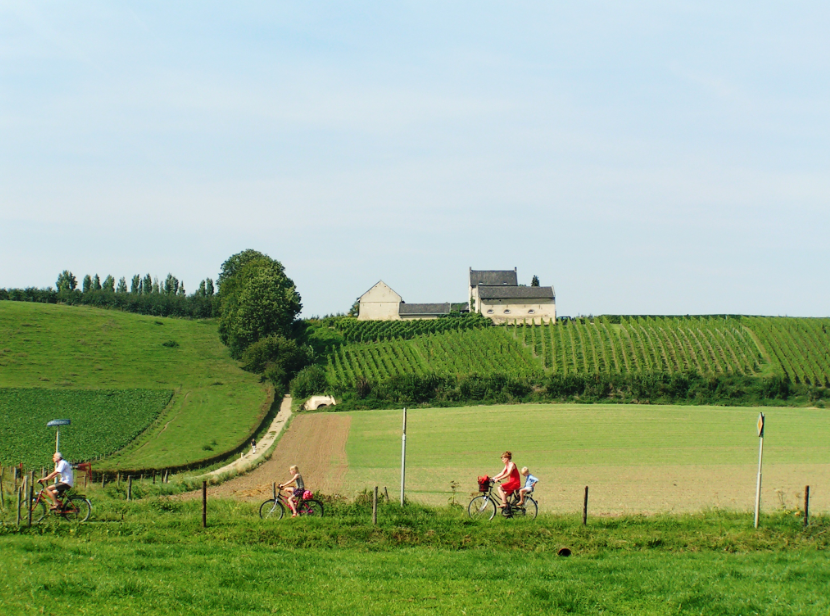 On this webiste you will find information on:
Vineyards – find all main vineyards in Limburg with information on size, grapes, wines and location.
Wines – find the main wines produced by these local vineyard. Search the tabel by wine, vineyard of type of grapes used.
Grapes grown in Limburg. Many local of hybrid grapes are used that can handle a more challenging climate, but also the classical and famous grapes are used such as Pinot Noir, Chardonnay and Pinot Gris.
Terroir – find information on the environment and geological base for growing grapes in Limburg
History – read about the history of winemaking in Limburg, wich presumably started with the Romans entering the country.

If you have any questions, please feel free to contact me. The website Routes des Vins is offering a map with nice walking trails across the countryside of Limburg with som of these vineyards on the way.
Visit the site of the local touristoffice with information on vineyards in L:imburg and other intersting ideas for a great visit to this part of the country.

Have fun in dicovering the great wines from Limburg.

Patrick Gunther